𝐑𝐨𝐥𝐞 𝐨𝐟 𝐨𝐦𝐞𝐠𝐚𝟑 𝐟𝐚𝐭𝐭𝐲 𝐚𝐜𝐢𝐝𝐬 𝐢𝐧 𝐩𝐫𝐞𝐠𝐧𝐚𝐧𝐜𝐲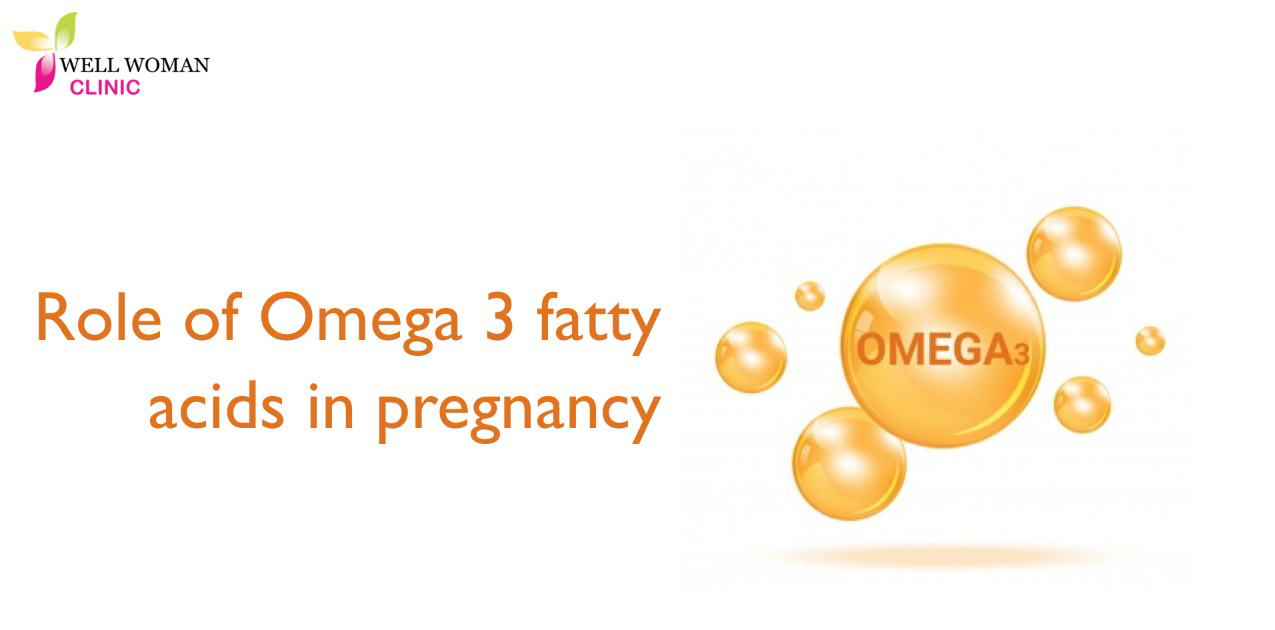 Research has suggested that increasing intake of dietary omega-3 fatty acids may have a number of health benefits. It is also true for infants born to mothers whose diets contain plenty of this essential fatty acid.
Researchers found that infants born to mothers with higher blood levels of the omega-3 fatty acid docosahexaenoic acid (DHA) at delivery had advanced levels of attention spans well into their second year of life. During the first six months of life, these infants were two months ahead of those babies whose mothers had lower DHA levels.
DHA is important for the developing brain, which accumulates large amounts of it during the first two years of life.
DHA is found naturally in breast milk and is now available in infant formulas and some baby foods.
Recent studies suggest that women need about 250 mg of DHA daily during pregnancy, but very few are getting it.