𝐀𝐧𝐱𝐢𝐞𝐭𝐲 𝐢𝐧 𝐏𝐫𝐞𝐠𝐧𝐚𝐧𝐜𝐲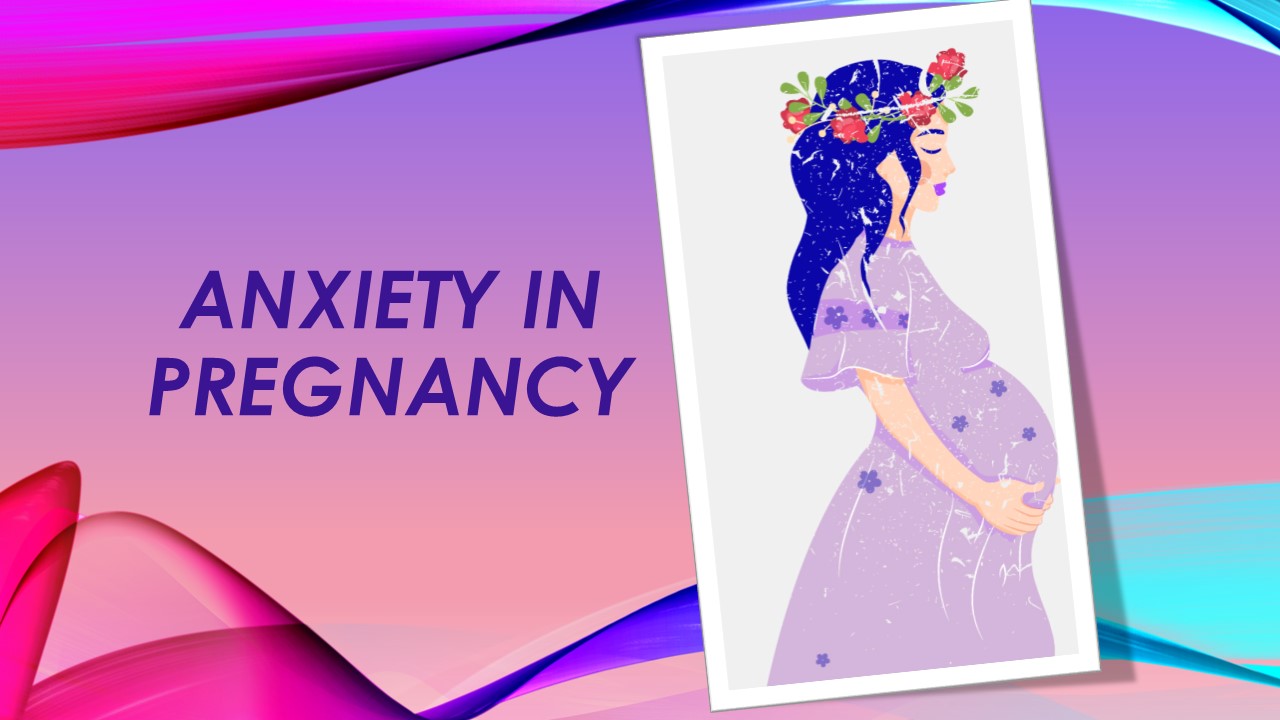 Pregnancy is a 40 week interesting journey for parents-to-be. The experience is alive with joy, excitement, curiosity but for some it is anticipated with anxiety.
The clinic visits can bewilder some women with the fear of unknown possibilities. Moreover, self doubt and low self-esteem may make pregnancy overwhelming for few soon-to-be new mommies. First time pregnancies or previous experiences are reasons for unease and angst in most women.
Dr. Nupur Gupta reassures women in pregnancy to face these fears with confidence and acknowledge that all will be okay considering one accepts everything in stride.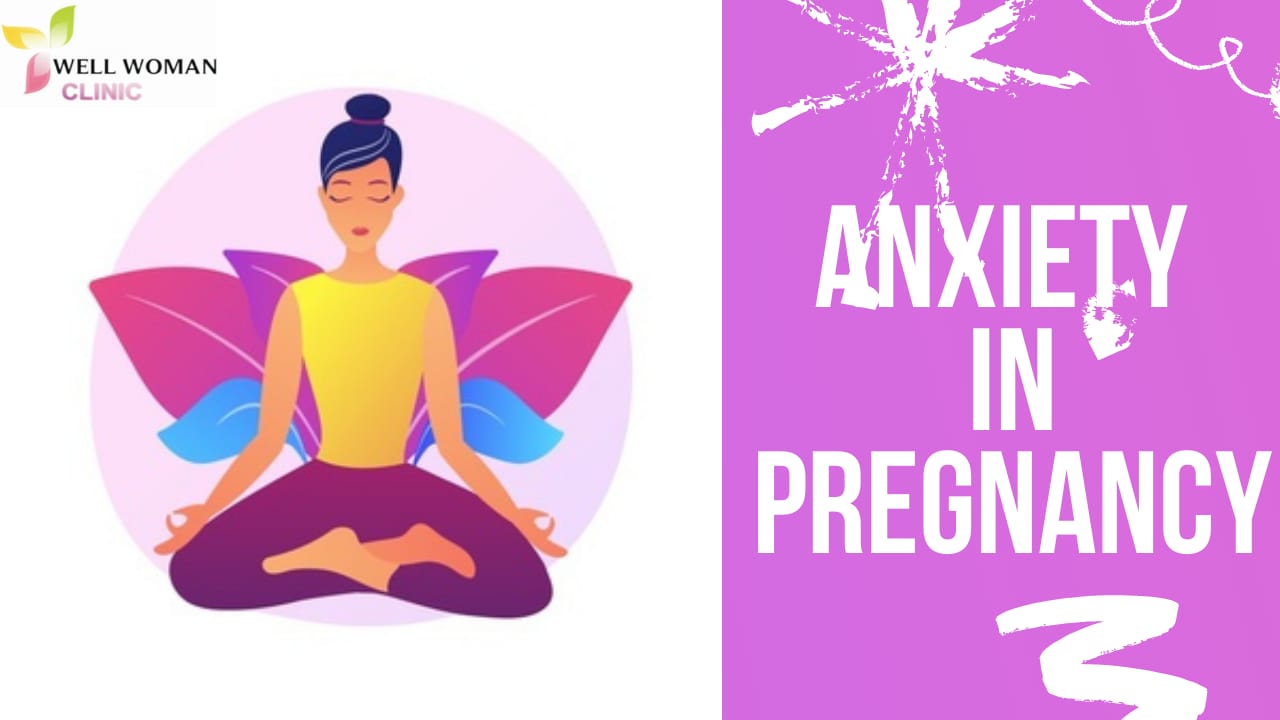 It is important to find ways to keep apprehensions at bay and work on positive emotions:
1. Affirmations. Picture self healthy throughout pregnancy and delivering a healthy bonny baby. It is suggested to have beautiful positive quotes and collages around your home that are reminders of same.
2. Calming Techniques. Spending time in nature by soaking in sun or watching the stars is a great way to connect with nature. Listen to calm music, chants or devotional music to relive negative emotions and absorb positive vibration.
3. Talk. Share your concerns with your doctor, partner, friends and family and try to have conversations around your anxieties. Having a sound board to your worries always helps vent out negative energy and you will feel better.
Dr. Nupur Gupta comforts pregnant women and encourages them to seek support and trust the journey. You shouldn't worry as your medical team will always be there for you and your baby at each step.
To watch video, click Anxiety in pregnancy