Emotional Changes & Challenges in Pregnancy: Dr Nupur Gupta & Aasthaa Dewan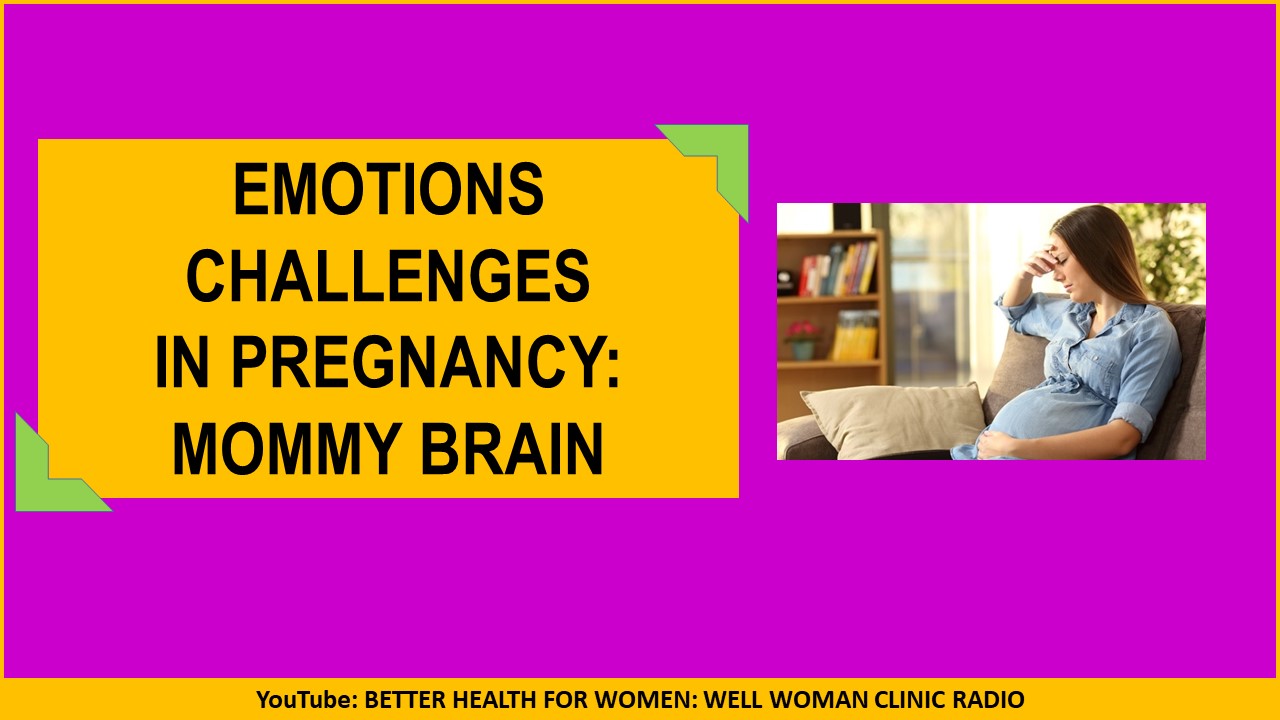 Mental Health In Women: Mood Swings and Mommy Brain During Pregnancy.
Pregnancy is precious. The momma's glow is much sought after and appreciated. Although, all pregnant women are elated by the new life budding in the womb yet some moms to be find it hard to express fears or rather may have no control over their emotions.
Gynecologist Dr Nupur Gupta in conversation with counselor and psychotherapist Aastha Dewan acknowledges that pregnancy can lead to anxiety in women and at times additional support can make a huge impact on their emotional health.
It is very 'normal' to feel on the edge while pregnant. According to Dr. Nupur Gupta the unease of physical changes during the tenure, apprehensions of delivery, fear of uncertainties are some obvious reasons for pregnant women to be nervous and possibly irritable. Moreover, personal circumstances that could be financial or relationship related or even during present situation of global pandemic has taken a toll on emotional health of a pregnant woman making her succumb to melt down and stress.
Life Coach and Psychotherapist Aastha Dewan explains that because of hormones as well as internal conflicts pregnant women may feel the additional burden of mental stress. It is essential to keep the mind preoccupied to inculcate positivity. She suggests starting the day with happy songs or devotional music to cleanse the home aura. Moreover, while working (chores or office) keep the mind focused on activity and work on the surroundings by having pleasant music, flowers, essence in immediate environment. Simple hobbies like art, embroidery, planting greens are very helpful in expressing deep anxieties and playing with colors is certainly mood –uplifting.
Affirmations around the room, home, work counter expressing that "you are healthy and will have a safe delivery as well as make a good parent" is a positive intention suggested by both Dr. Nupur Gupta and Aastha Dewan.
Health experts acknowledge slight shift in mood during pregnancy but encourage women as well as their partners to address any behavior pattern that becomes obsessive, compulsive or disturbing and seems odd. Seeking help from psychologists or psychotherapists is definitely advised in certain situations to assist the woman during her pregnancy trimesters so that she can avoid an uneventful or unprepared postpartum blues after baby's delivery making it more difficult to take care of self and newborn.
To watch video, click Here
Concluding this blog by a beautiful quote by Anne Christian Buchanan "to be pregnant is to be vitally alive, thoroughly woman, distressingly inhabited. Soul and spirit are stretched along with the body making pregnancy a time of transition, growth, and profound beginnings,"